We Are a Marietta, GA based digital marketing agency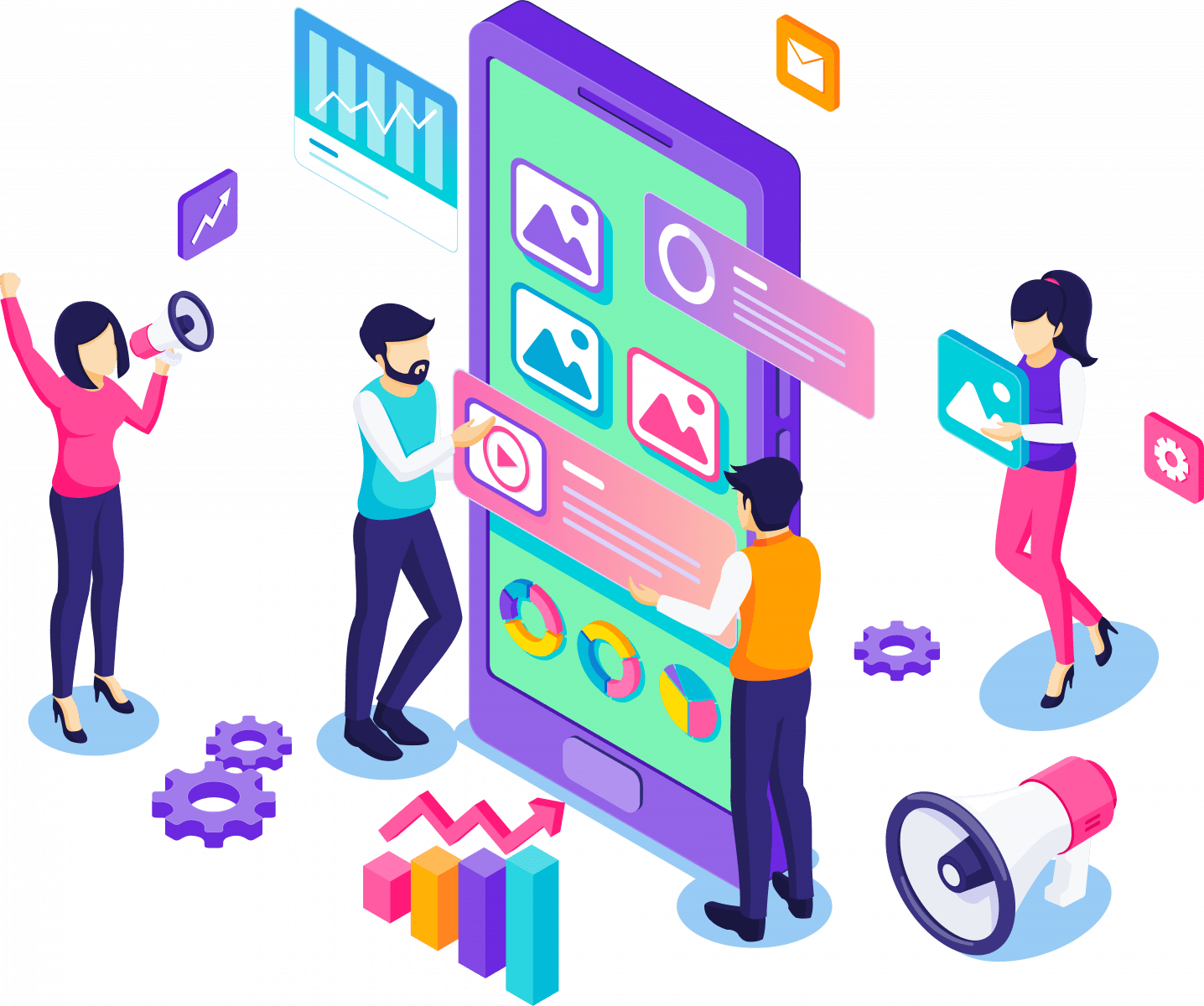 WEBSITE DESIGN & DEVELOPMENT
Your website serves as the primary information hub for your company. It supports all of your online marketing efforts and acts as a customer contact point.
Social Media Marketing
The second most effective form of digital marketing is social media. Our experts in social media management help you to increase your followers, increase brand awareness and generate income.
SEARCH ENGINE OPTIMIZATION "SEO"
We can assist you in achieving high ranks in the main search engines through extensive keyword research and lead generation tactics.
REPUTATION MANAGEMENT
GOT TO MEDIA is a team of devoted and experienced professionals who provide clients with online reputation management services that deliver genuine results.
GOT TO MEDIA'S Digital Marketing Services
In the very competitive world of digital marketing, you've simply "GOT TO" think differently to market your business. We are your one-stop-shop in digital marketing and website design; solving problems is what we do best!  
We don't believe in the one-size-fits-all approach.
Instead, we take the time to understand your business and customers to recommend solutions specific to your individual business needs.
What digital marketing problem are you trying to solve?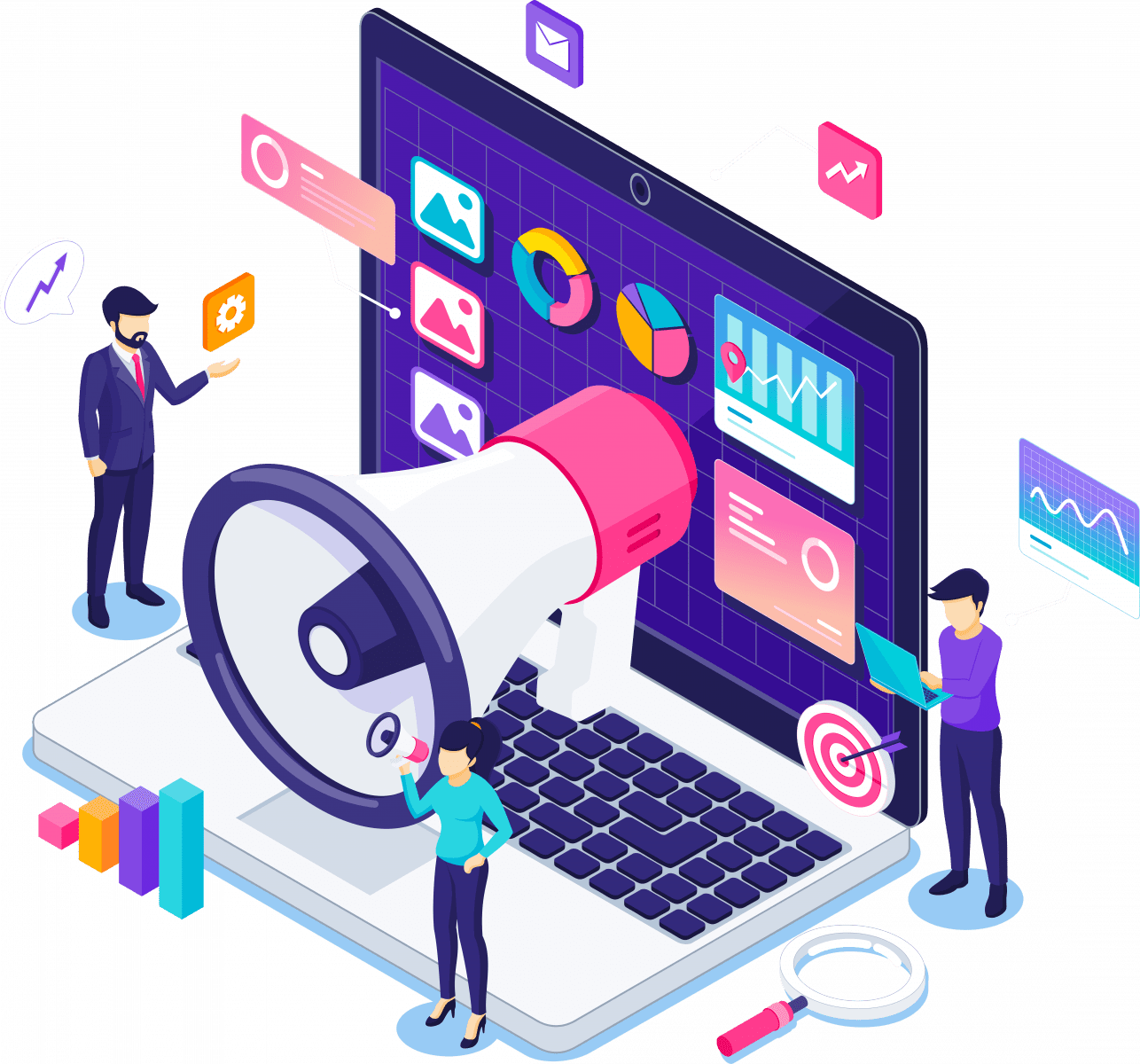 75% of people have judged a company's credibility based on its website design
75% of consumers
75% of consumers judge a company's credibility based on their website design.
In the digital landscape of today's business world, every company needs a website—it acts as your virtual sales rep 24 hours a day, seven days a week. If your website isn't mobile-friendly, is outdated, doesn't convert visitors into leads, or simply isn't up to your satisfaction, you need professional website design services from a company that makes the process simple and painless.
What Our Clients are saying
"Got To Media has taken my start-up, one-man efforts, and added inestimable value by building a beautiful, professional website that integrates visual appeal, high tech capabilities, and an easy user interface. They have accommodated my wants and needs at every step of the process. I could not recommend Got To Media more highly!"
Tim Blue
To know we are not alone
"Got To Media has been a pleasure to work with. Sherry has gone beyond the extra mile to help us with our needs! Very prompt and dedicated.
Thanks Got To Media!"
Tim Pace
GA Kustom Wraps
"I've worked with GOTTOMedia for several months now and couldn't be happier. As an author, this company was exactly what I've been looking for to boost book sales. They do their research and understand your business and your goals, and then customize a plan to reach those goals. I've seen my sales increase as a direct result of their innovative strategies. Best of all, they're responsive… always in contact, which really helps! From my experience, GOTTOMedia is worth every penny I've invested!"
Cameron Kent
Published Author 
Sherry Bailey
FOUNDER/OWNER
"At GOT TO MEDIA, we consider Digital marketing not only our passion but also a gift that we can utilize our knowledge and skills to truly help people achieve their goals and dreams.  We strive to take care of our clients as we would want to be taken care of. We say what we mean, we do what we say, and we don't promise things we can't deliver. Our proof is not in our words but our work.
In this day and age, we truly believe that you have simply "GOT TO"  think differently, to stand out and differentiate yourself from your competitors.  And we do."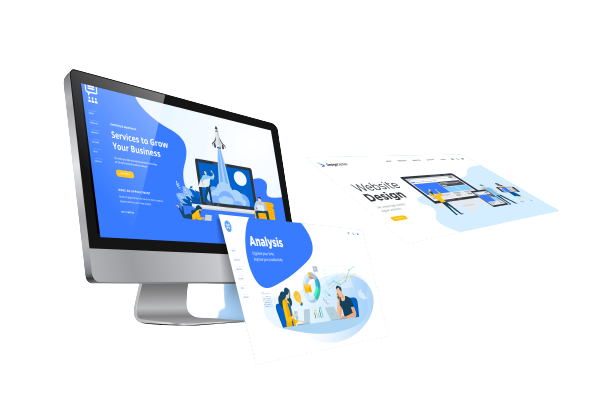 WE'RE HERE TO HELP
Got an idea? We would love to chat!