Delivering the right message to the right audience at the right time.
Digital Marketing Services in Canton, GA
Our comprehensive services are tailored to help businesses in Canton, GA, succeed in the online world. From strategic planning to campaign execution, we're your go-to partner for digital marketing success.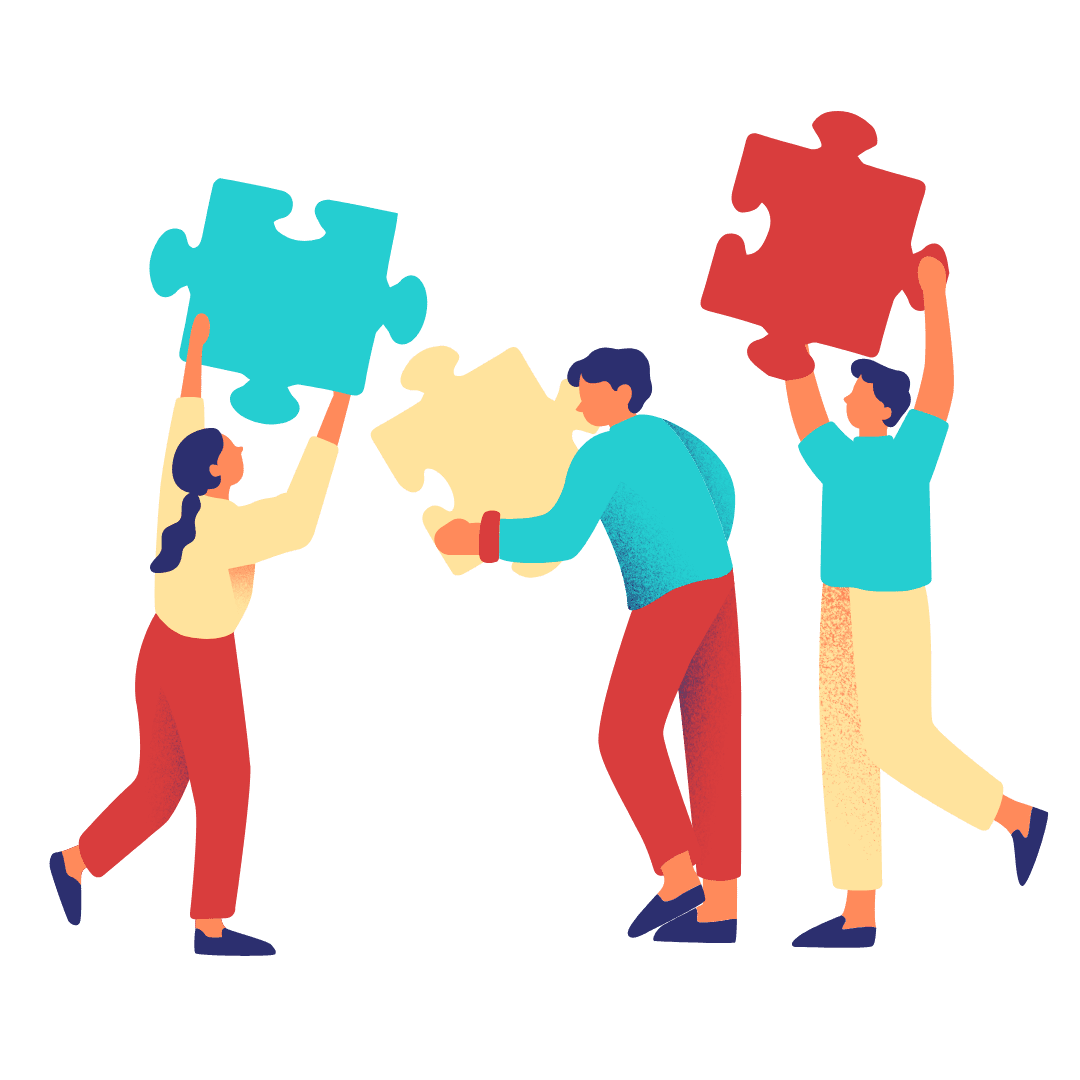 A Boutique Digital Marketing Agency
At Got To Media, we focus on providing high-quality social media management and digital marketing services that produce tangible results for our clients. We're not here to waste your time or money – we're here to become an asset for your business, and help you grow to new heights.
Strategic Digital Marketing
Most digital marketing agencies are all the same. They promise the world and then don't deliver.
Have you been burned before by other digital marketing agencies? We get it. That's why we're different. We're a boutique agency that focuses on quality over quantity. We provide high-quality services that produce tangible results.
Our team is passionate about providing services that help our clients grow their businesses to new heights. We're focused on becoming an asset for our clients, not just another expense. Contact us today for a free consultation to see how we can help you grow your business online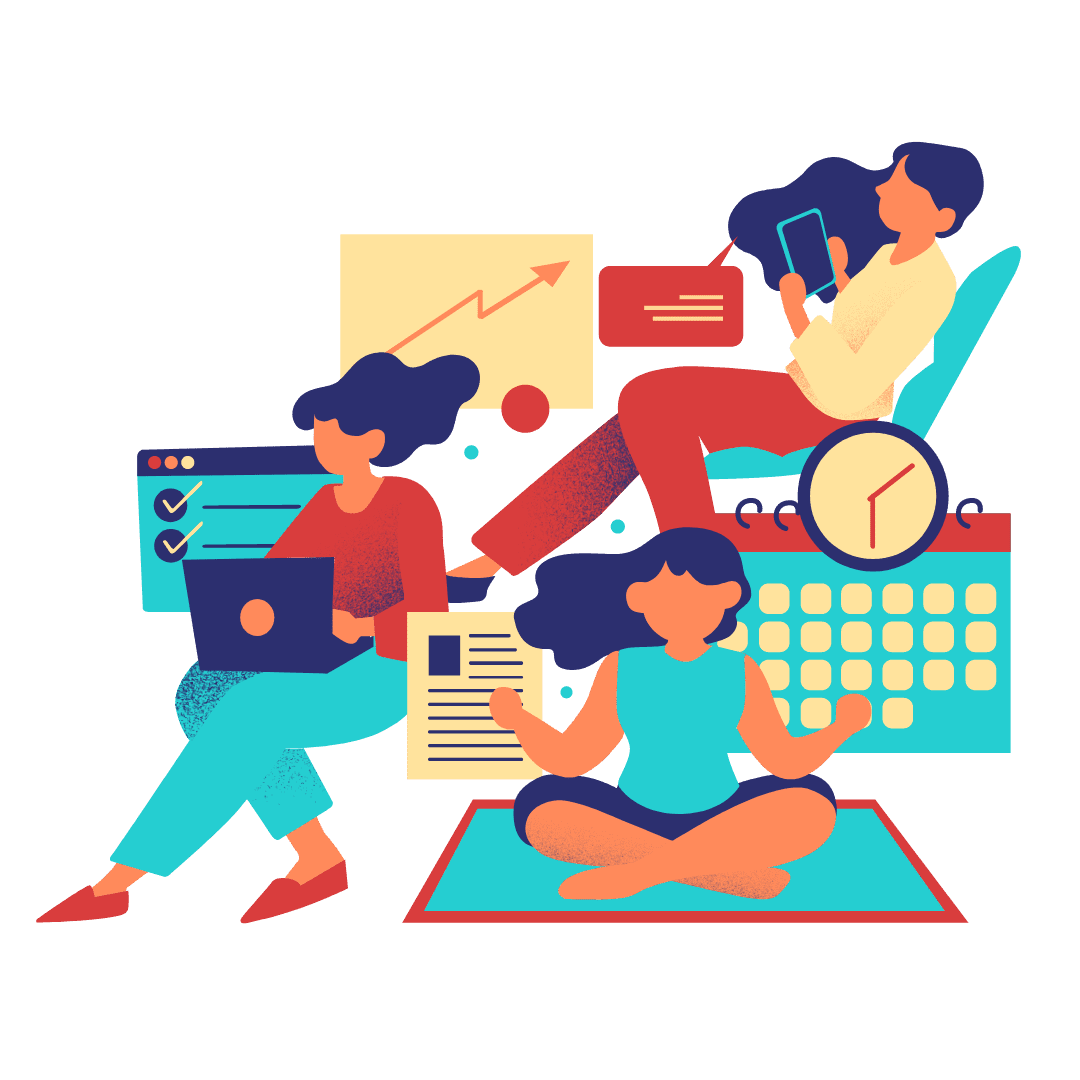 Ever wonder how the big companies are successful in their online marketing?
Where do you even start, right? If you are like us, than you assume cashflow. While a large budget does help, we are here to tell you a secret…. Ready.. wait for it, wait for it.
It's because they invest in customized marketing, specific for their industry.
Your business can see this success too. When you partner with GOT TO MEDIA, we understand one size most definitely does not fit all, so we work with you to uncover a powerful and impactful brand that will get you seen and heard in an otherwise noisy and competitive market.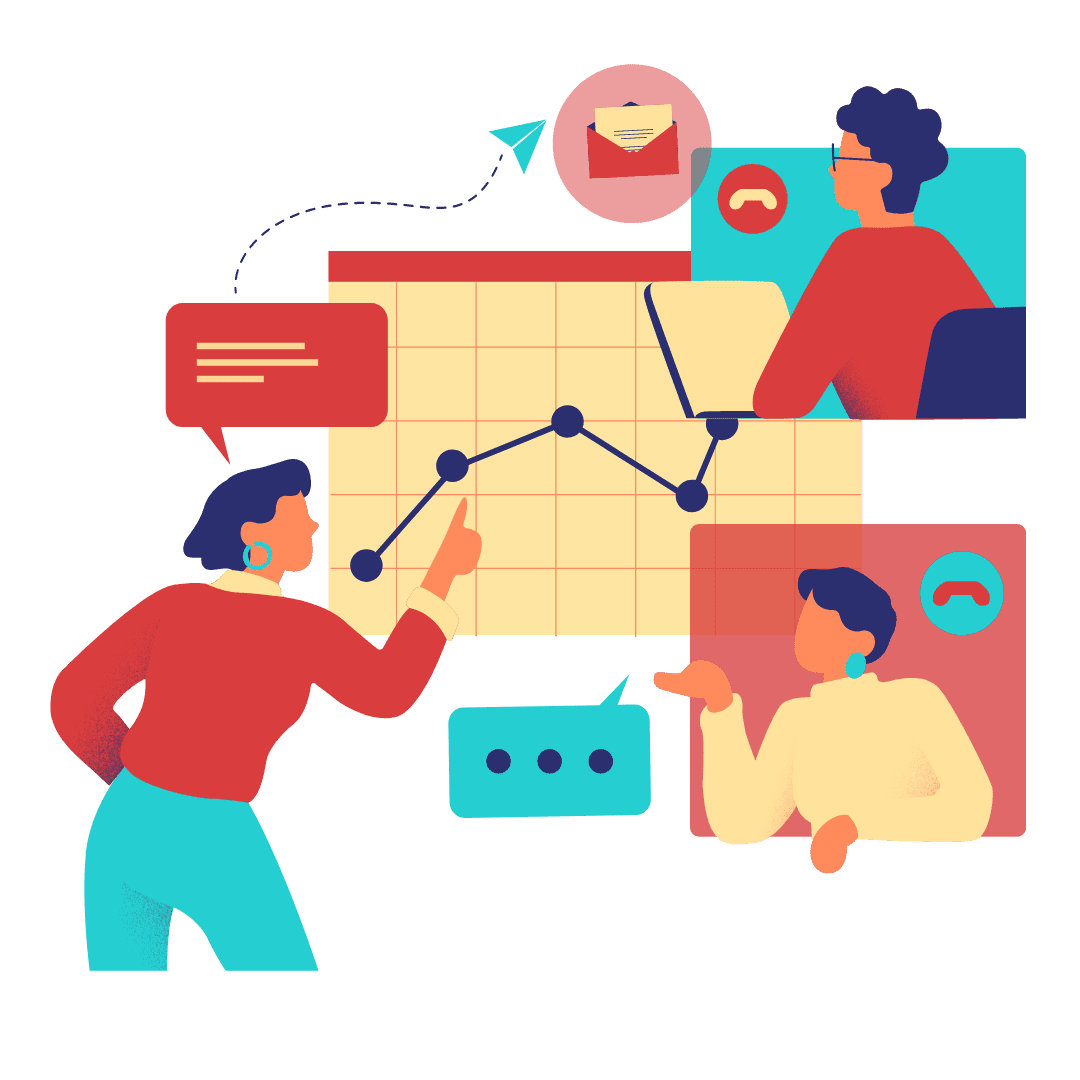 I've worked with GOTTOMedia for several months now and couldn't be happier. As an author, this company was exactly what I've been looking for to boost book sales. They do their research and understand your business and your goals, and then customize a plan to reach those goals. I've seen my sales increase as a direct result of their innovative strategies. Best of all, they're responsive… always in contact, which really helps! From my experience, GOTTOMedia is worth every penny I've invested!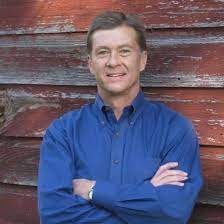 We are a very small organization. Sherry with Got To Media has given us the ability to take our online presence to the next level without having any internal resources. Her work has been flawless and she has been real easy to work with. She stayed on top of us to help us get to the finish line with our website. I would highly recommend her to anyone who seeking to improve their online marketing presence.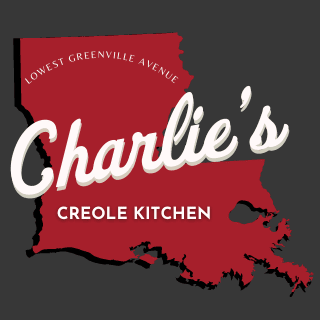 Sherry goes above and beyond for her clients! Whether the job is simple or complex, she puts her full attention into the deliverance of a high quality product. I would highly recommend Gottomedia for any web development or marketing project. Thanks so much for your tremendous help on my business website.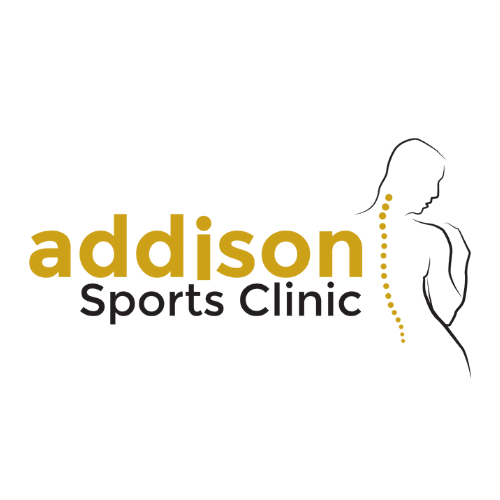 Ready to work with us or have additional questions? 
Book a free discovery call!