All-in-One Website Solution for Small Business Owners to Grow Their Business Online
Our all-inclusive websites provide budget-friendly solutions without sacrificing any of the quality.


Get a professional website in two weeks



140+ templates to choose from



Hosting is covered by your plan
Advantages of Pre-Built Websites
Are you a small business owner in Canton, GA, looking for an affordable website design solution that doesn't compromise on quality? Our pre-built websites offer a wide range of designs to suit your needs, all at a fixed price that fits your budget.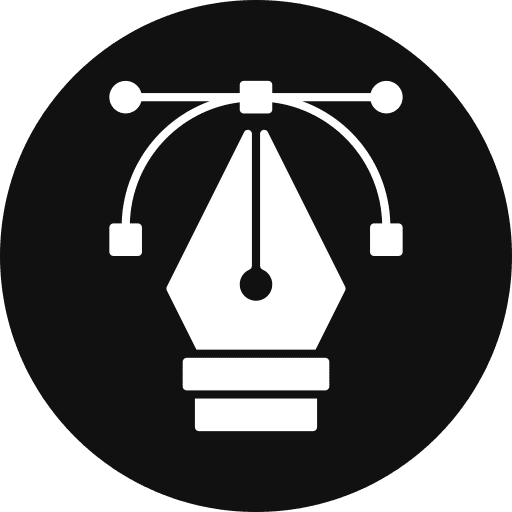 Cost-Effective Solution
One of the biggest advantages of pre-built websites is their affordability. By opting for a pre-built website, you eliminate the high upfront costs associated with custom web design. Our fixed-price structure ensures that you know exactly what you're paying for upfront, with no hidden surprises.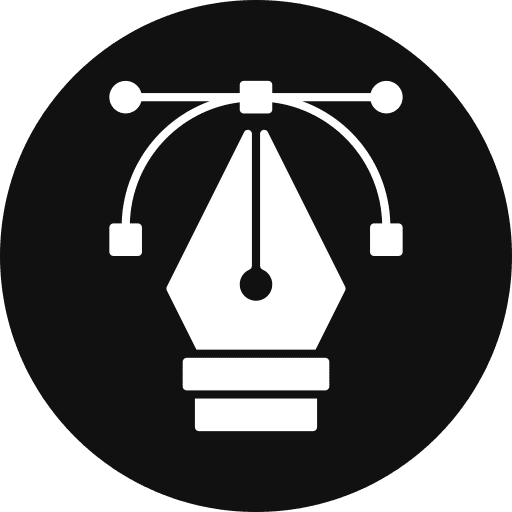 Time-Saving
With Pre-Built websites, you can get your business online quickly. Our team has already done the heavy lifting by creating a range of professionally designed templates. All you need to do is choose the design that suits your business, and we will customize it with your branding and content.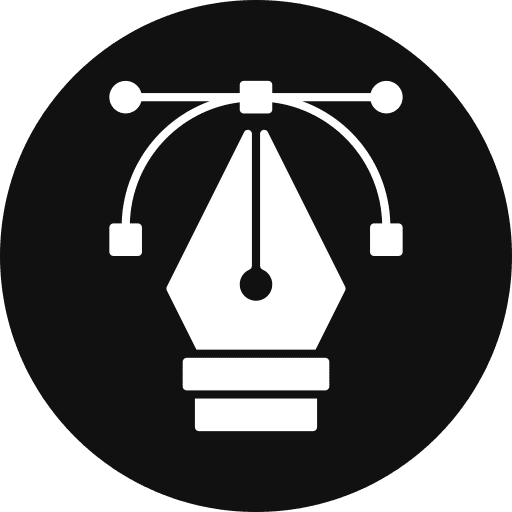 Security and Maintenance
With our Pre-Built websites, you can rest easy knowing that your website is secure, up-to-date, and well-maintained. We handle all the technical aspects, including regular updates, security patches, and backups, so you can focus on growing your business without worrying about the technical details.
Our Pre-Built websites are powered by Divi Builder, a powerful drag-and-drop page builder that puts you in control of your website's layout and design. With Divi Builder, you can easily create and customize pages, add sections and modules, and make changes in real time. It's a user-friendly tool that empowers you to manage and update your own content with ease.
Don't let the word "pre-built" fool you. Our websites are not generic or cookie-cutter. Each template is carefully crafted to offer a professional and modern design that reflects your brand's personality and values. We understand the importance of making a strong first impression, and our designs are tailored to captivate your audience.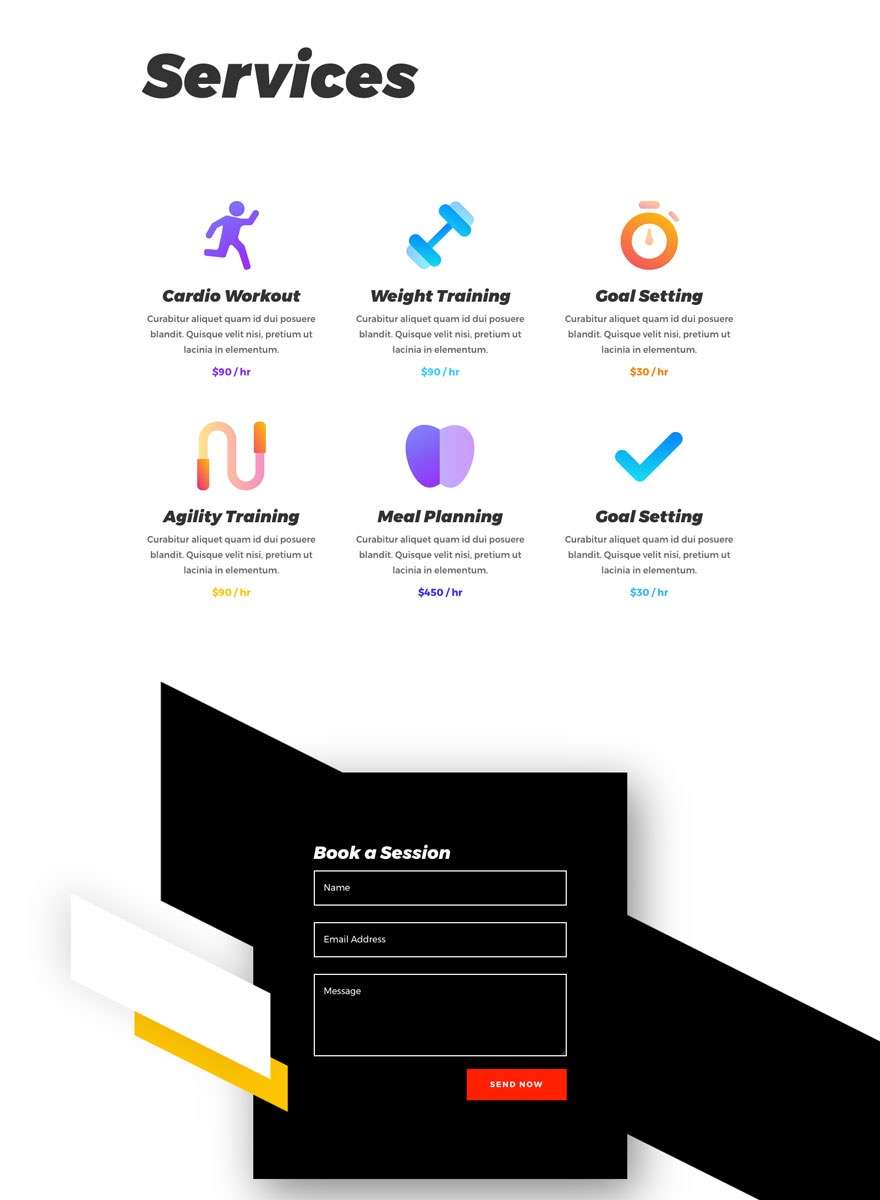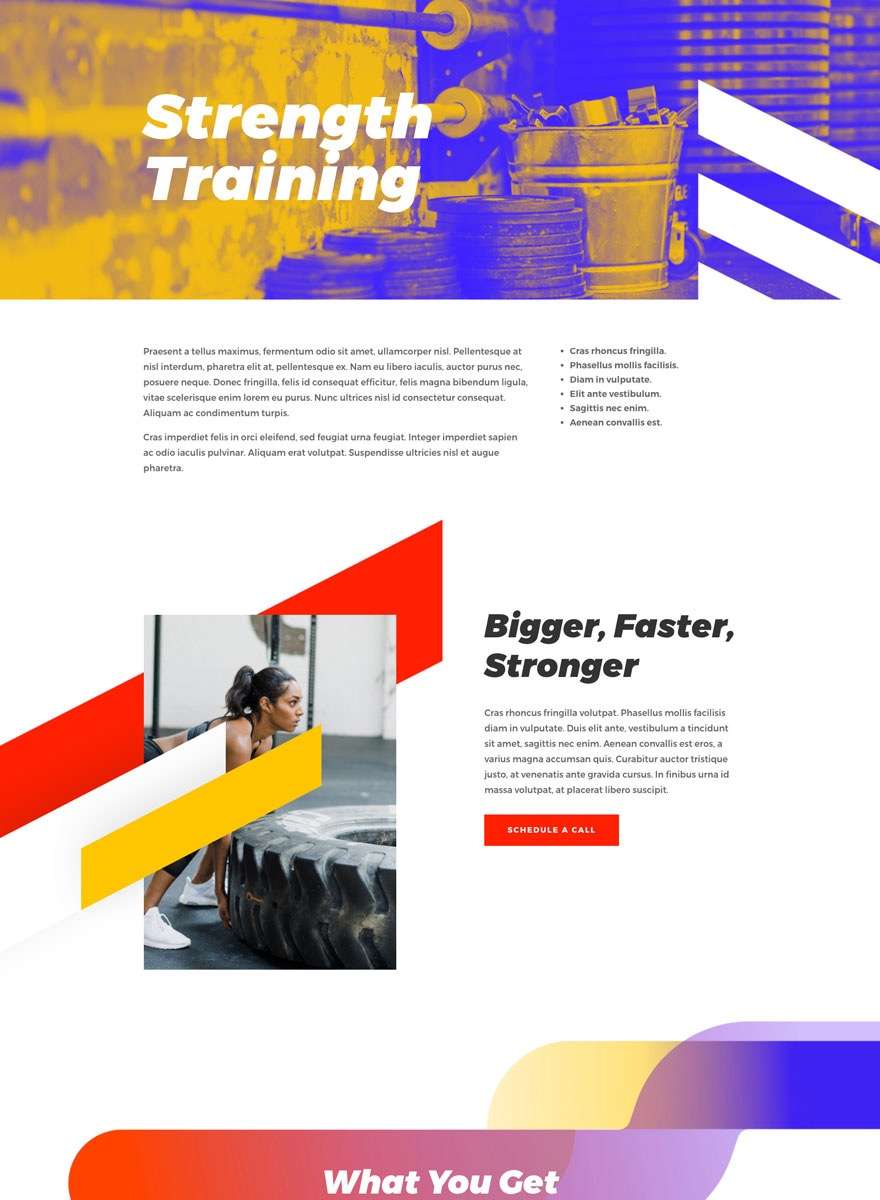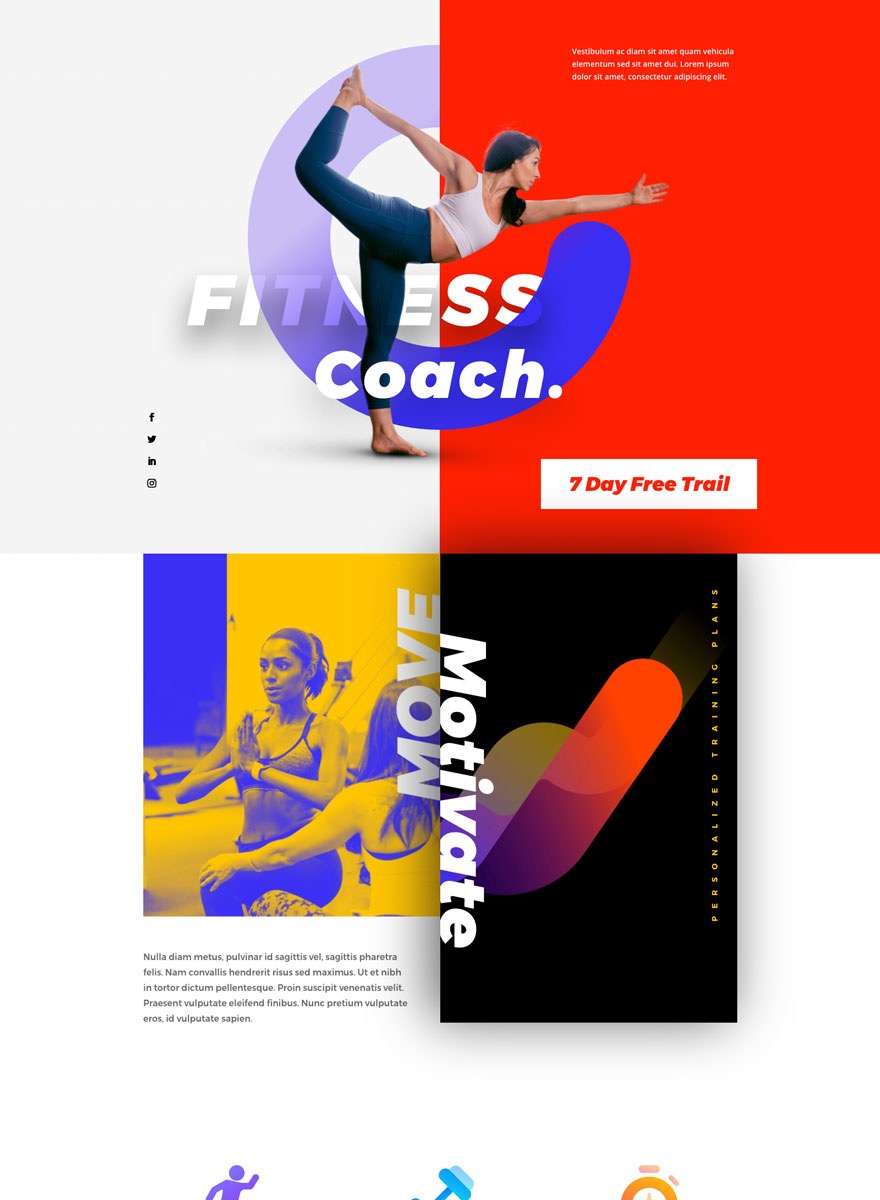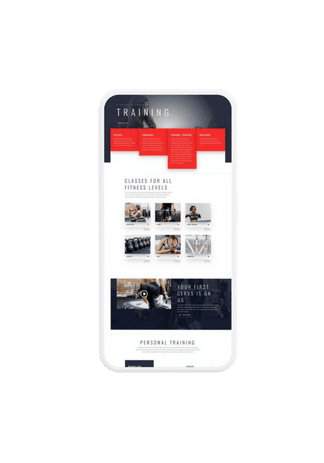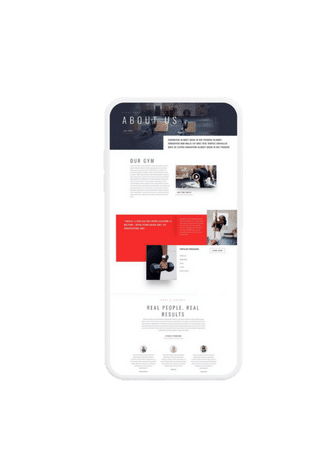 In today's mobile-centric world, having a website that is optimized for mobile devices is essential. Our Pre-Built websites are designed to be fully responsive, ensuring that they adapt seamlessly to different screen sizes. This provides an optimal user experience for your visitors, regardless of the device they are using.
140+ Great
Designs to choose from!
Visit our preview live website to explore our entire catalog of pre-made designs and find the perfect one for your business.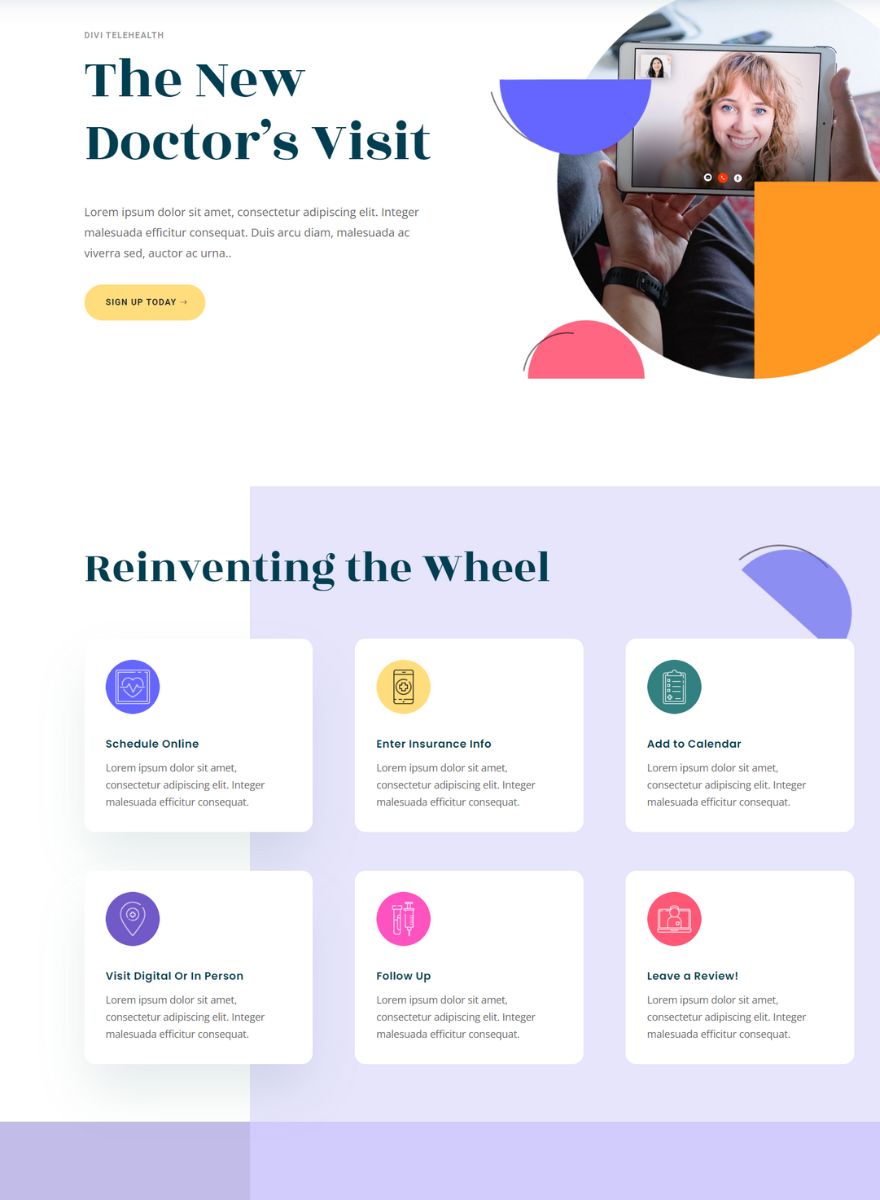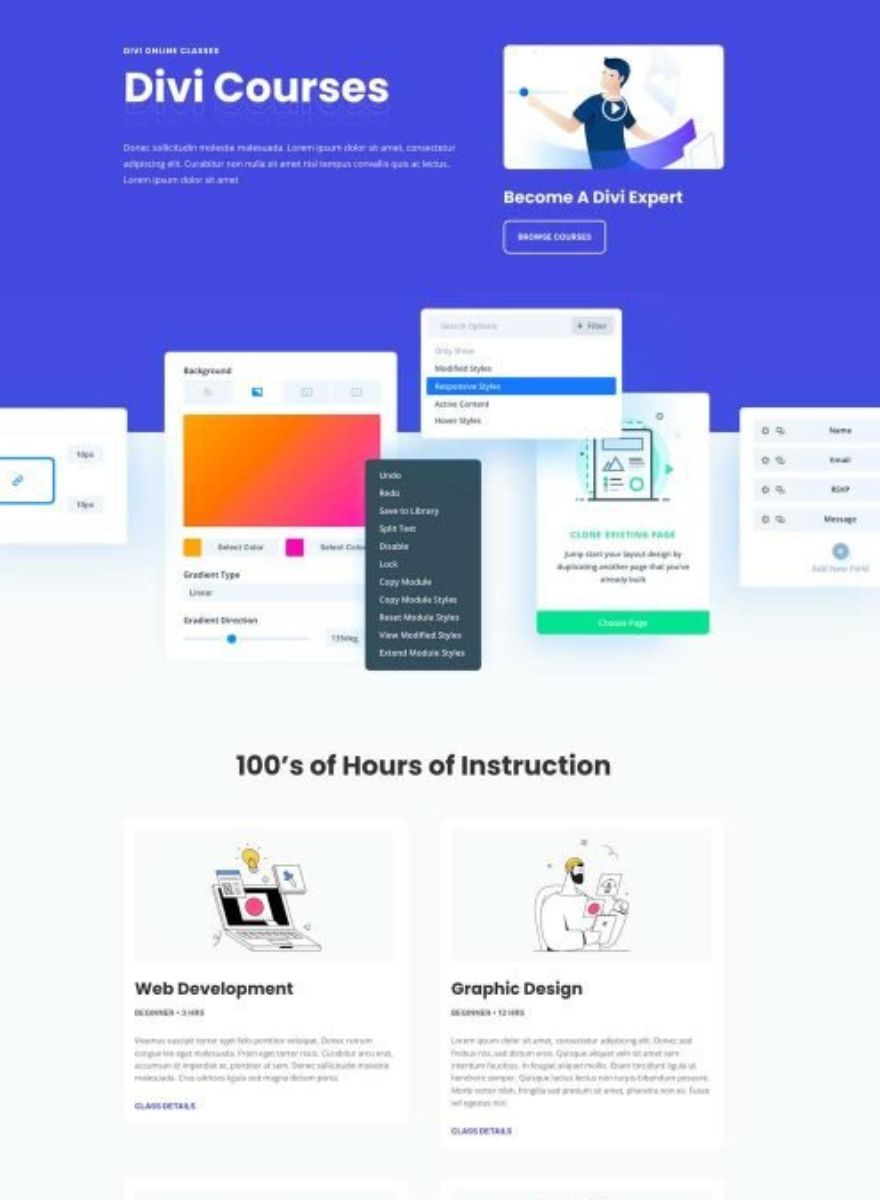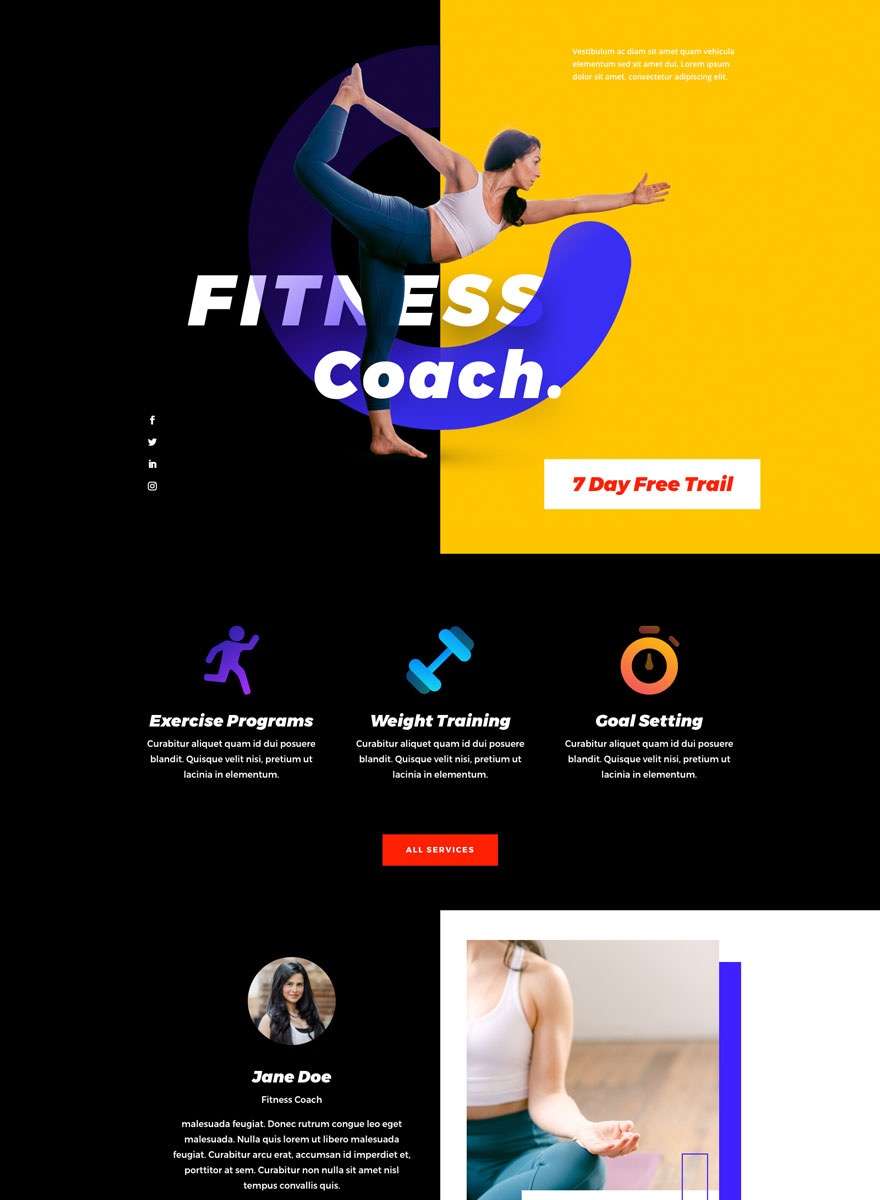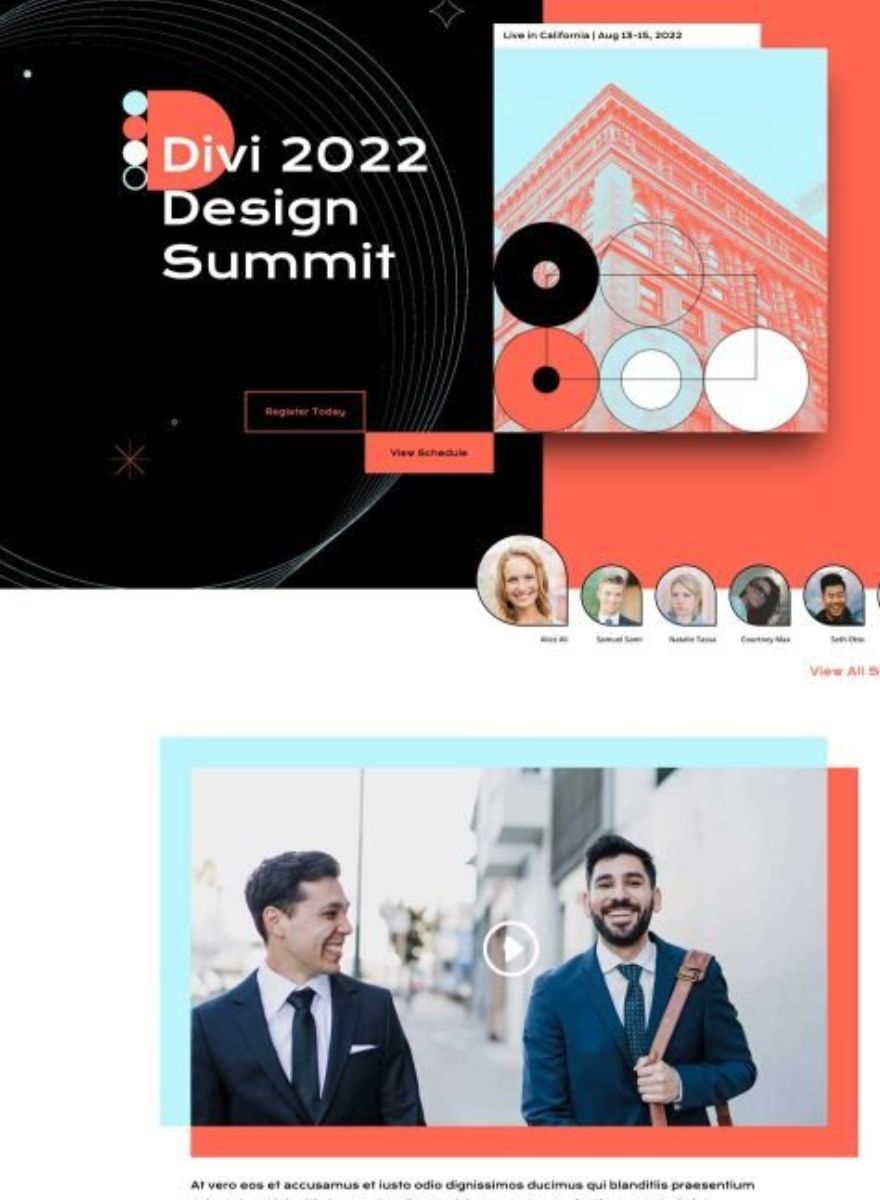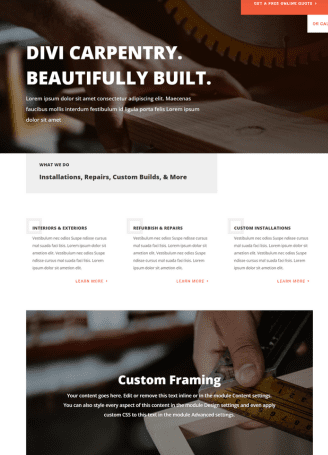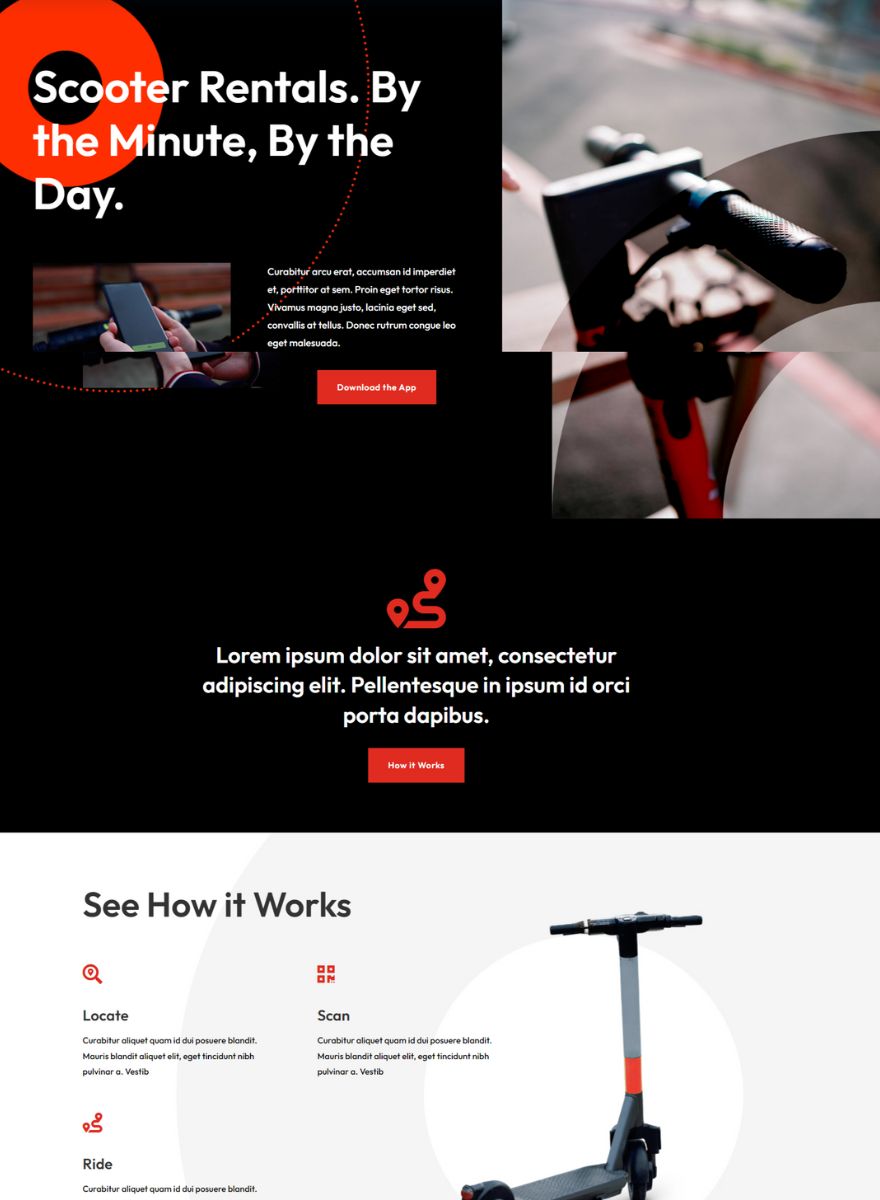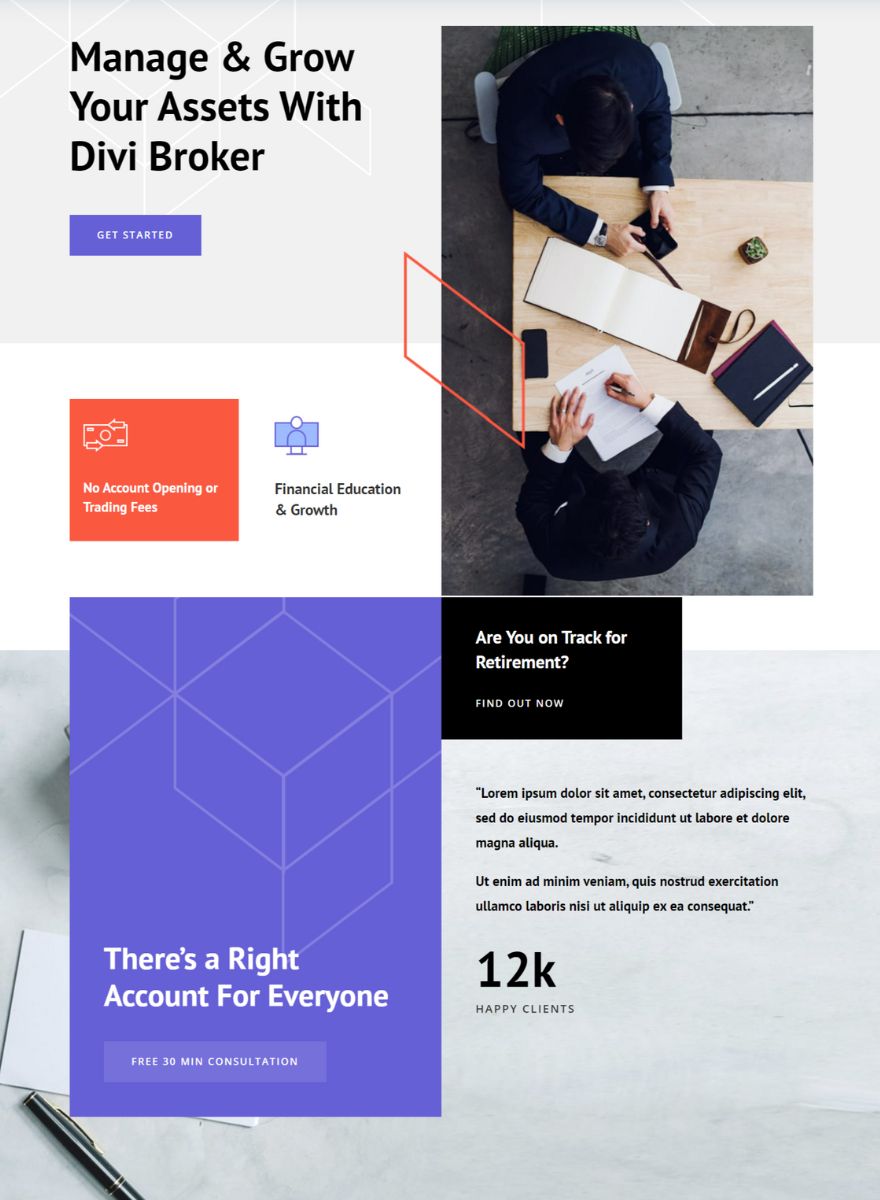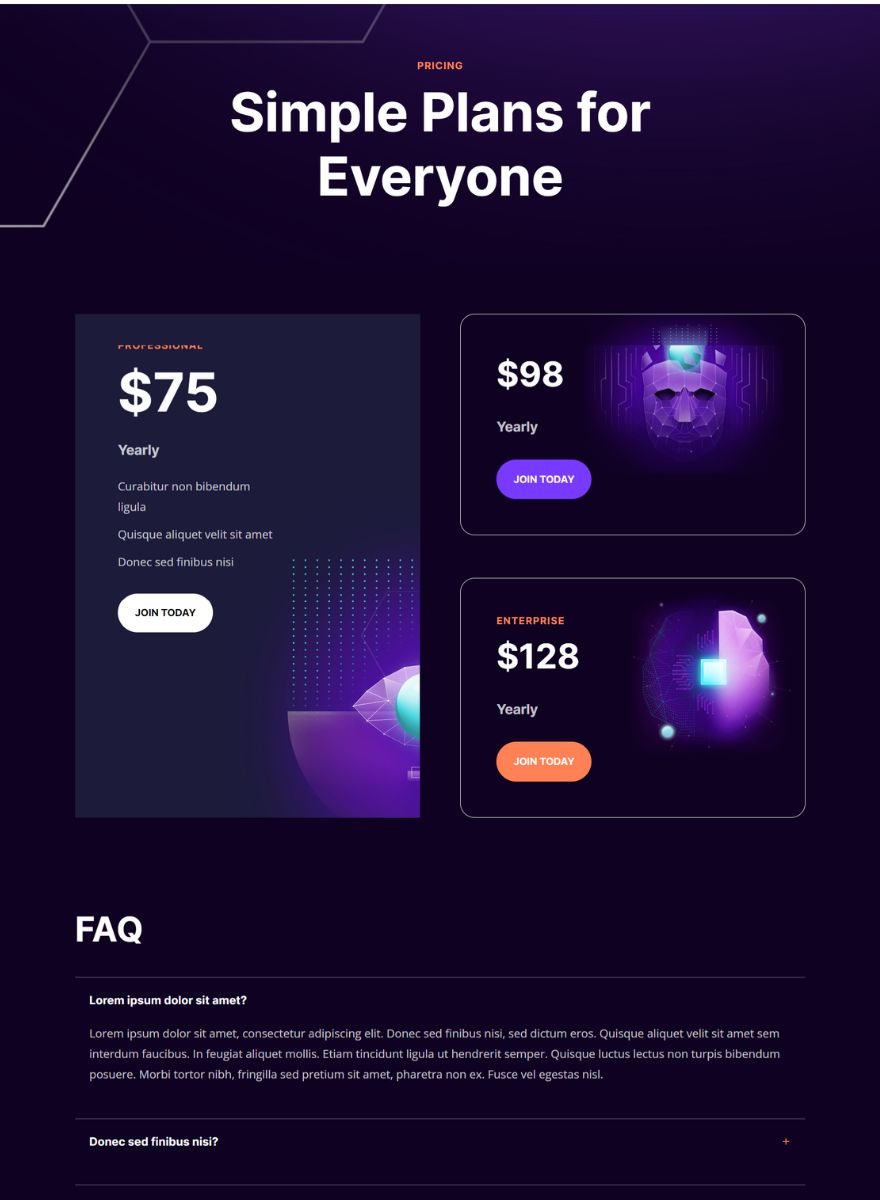 Packed With
Amazing Features
They come in a variety of designs, ensuring that you find the perfect fit for your industry and brand.


Professional Designs



Cost-Effective Solution


Mobile-Friendly Design



WordPress Integration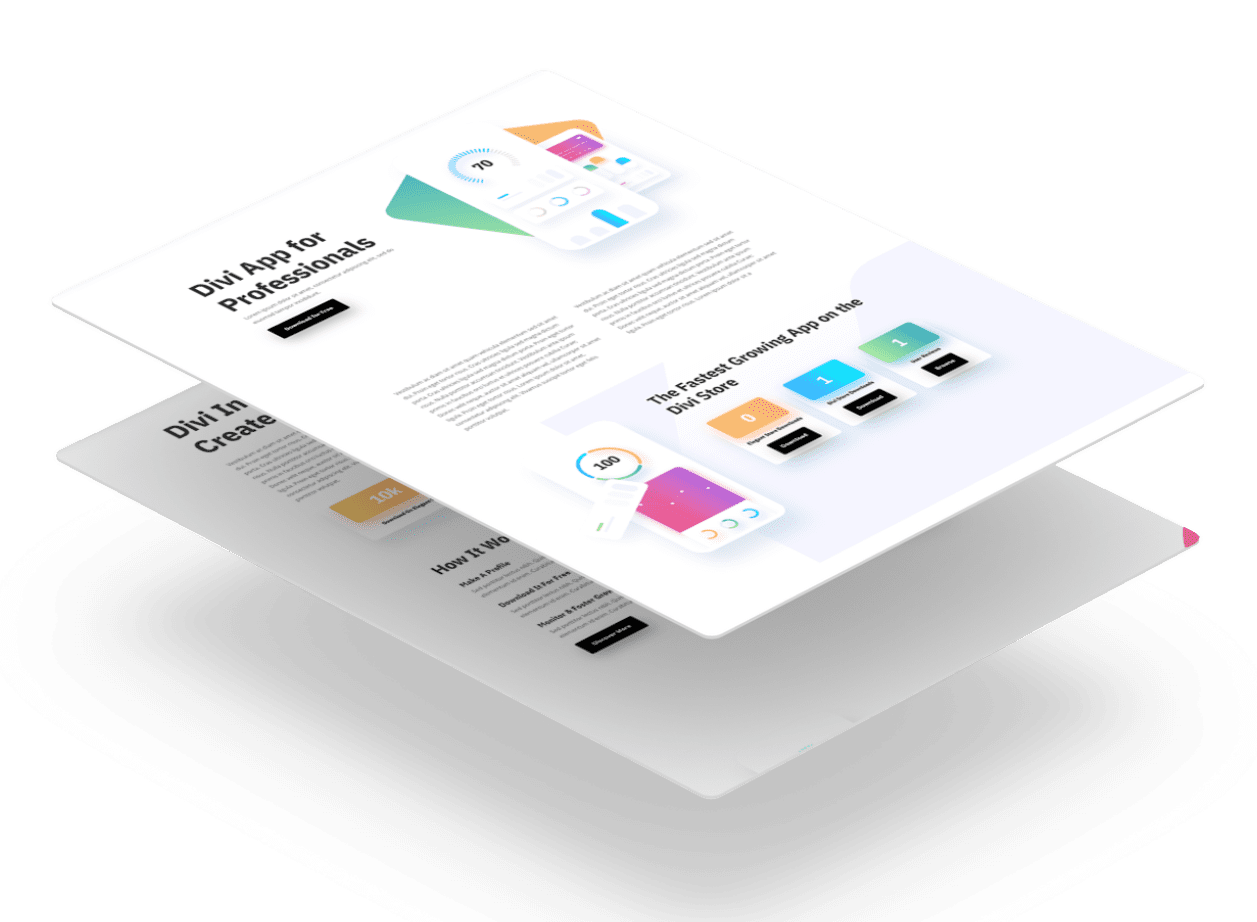 Can I update and manage the website content myself?
Absolutely! We build our websites using WordPress and integrate them with Divi Builder, a user-friendly drag-and-drop page builder. You can easily update and manage your website's content without any technical expertise.
Do you offer ongoing support and maintenance?
Yes, we provide premium support for our clients. If you need any adjustments or updates to your website, our team is just a call away. We take pride in offering excellent customer service and ensuring your website runs smoothly.
What if I need additional pages on my website in the future?
No worries! Our all-in website packages include the option to add extra pages as your business grows. Whether you need to expand your content now or later, we've got you covered.
How long does it take to get my pre-built website online?
With our efficient process, we can have your website up and running in as little as 2 weeks. This includes customization, content integration, and quality assurance to ensure everything is perfect before launch.
Can I customize the pre-built website template?
Absolutely! We understand the importance of aligning your website with your brand identity. Our team will work closely with you to customize the chosen template according to your branding guidelines, ensuring that your website reflects your unique business.
Join Us To Get New Design Updates