LOCAL SEO SERVICES
Do you want more local business?  Then you need Local SEO Services from GOT TO MEDIA!
What is Local SEO?
Local SEO (Search Engine Optimization) is how you promote your business to be highly visible in a specific to your geographical area.  More than half of all total Google search queries are looking for local businesses. How does that affect you? When a consumer is using Google to search for a product or service "Near Me", you need to make sure that your website outranks your competitors' so they click on you first and you get the sale.
WHY IS LOCAL SEO SO IMPORTANT?
97% of consumers go online to find local services, and 82% of smartphone users use a search engine when looking for a local business. 95% of them won't go past the first page of their search results. Local search engine optimization works to increase your page rankings, thereby increasing your online visibility.  The bottom line is that Local SEO helps you generate more calls and more online contacts from your website, which means more sales
Fewer than half of the businesses currently use Local SEO services. This means you have a great opportunity to stand out above the crowd in online directories, maps,  and social media. With better local rankings, you'll see more visits to your website and more leads for your company. At GOT TO MEDIA, we provide precision-targeted campaigns specific to your area so you can better reach your local customers.
If you have a local company with specific service areas if you want to boost your listings across online directories, and if you want your company to appear on maps and navigation apps in major search engines, then you can really benefit from Local SEO.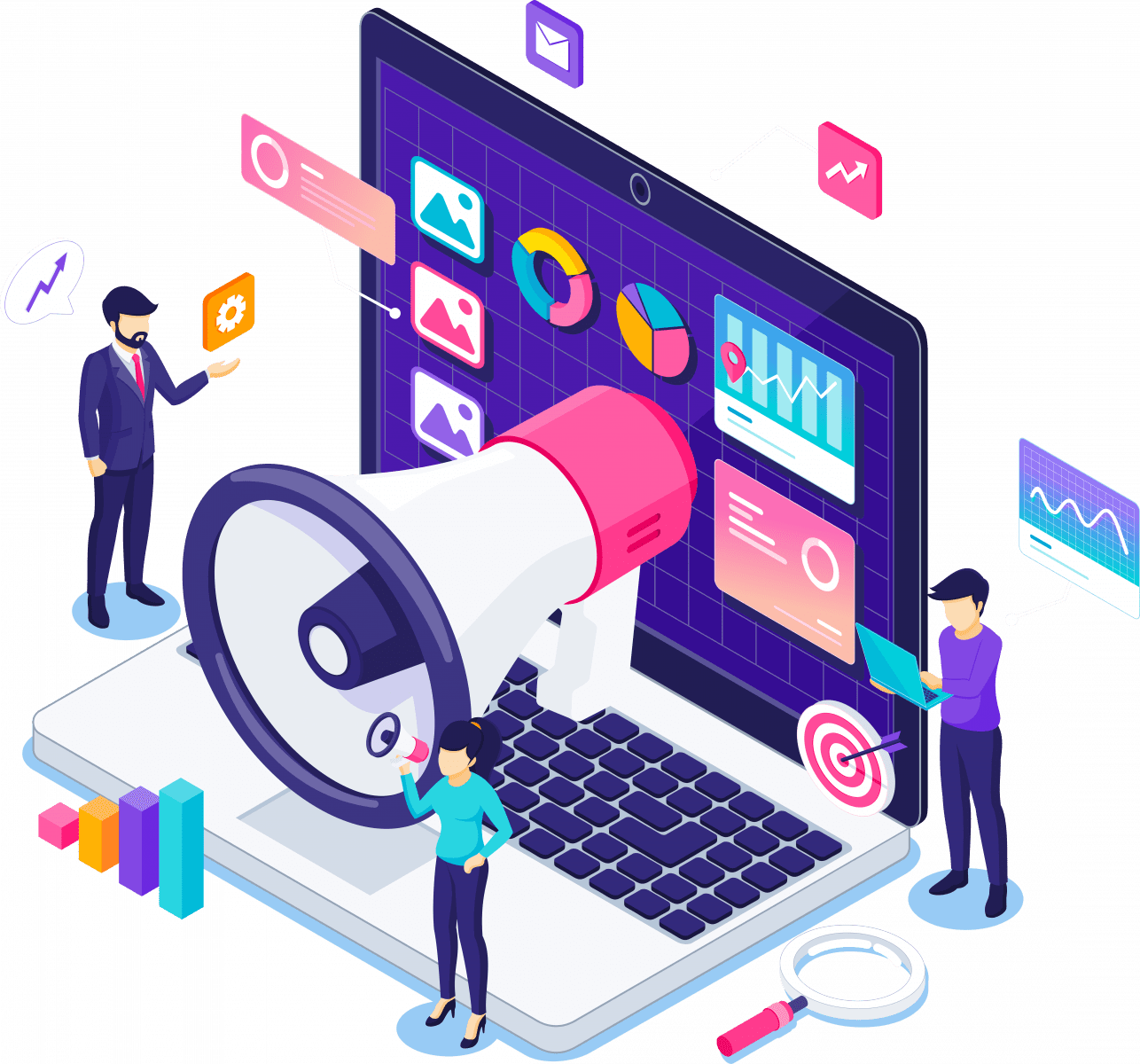 Effects of local SEO
Local SEO helps to grow your business in several ways:
It increases your website's rankings in the search results among your local competition
It helps mobile users easily find your business through search engines, online directories, and social media
It receives the highest conversion levels of all local advertising channels
It ensures your business can be found on Google maps and other navigational apps so they can pinpoint your location and an easy drive to your business.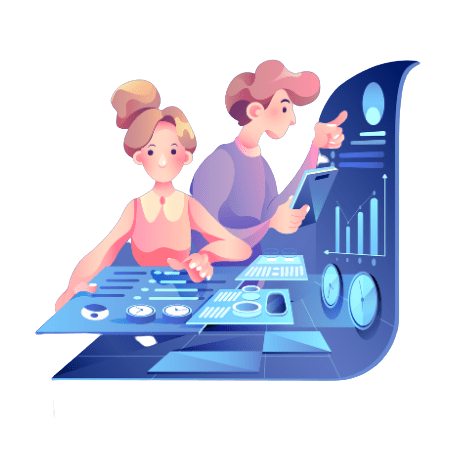 Local SEO Services Pricing and Packages
Your company is unique, so at GOT TO MEDIA, we offer custom pricing and packages based on your individual needs and your budget.
WHAT GOES INTO OUR LOCAL SEO PACKAGES?
Market analysis of your service area
Finding local competitors currently outranking you on the web for your services
Auditing your presence and accuracy of the information in online directories
Tracking your campaign, including ongoing keyword research to find what and how your customers are searching for your services, monitoring the keyword rankings of your local competitors, and advanced Google analytics tracking
Publishing locally-targeted website content that improves your local search rankings
Making local reviews more prominent on search result pages
Your customers are searching for your business—let GOT TO Media help them find you!  Call us today at 678-274-8505 or contact us online to discuss our Local SEO services for your business!