📚 Download Your Free Ebook: Mastering Your Niche: How to Establish Authority and Build Credibility 📚
Ready to take your expertise to the next level? Get our exclusive ebook that will show you step-by-step how to establish authority and build credibility in your niche.  Don't miss out on this valuable resource!
✅ Learn proven strategies to position yourself as an industry leader.
✅ Discover effective techniques for building trust and credibility with your audience. 
✅ Gain insights into finding and dominating your niche market.
Sign up with your email address, and receive instant access to this powerful ebook. It's completely free – no strings attached!
By signing up, you'll also get exclusive tips, updates, and offers straight to your inbox. We respect your privacy and promise not to spam you.
Don't miss out on this opportunity! Download now and start mastering YOUR niche today.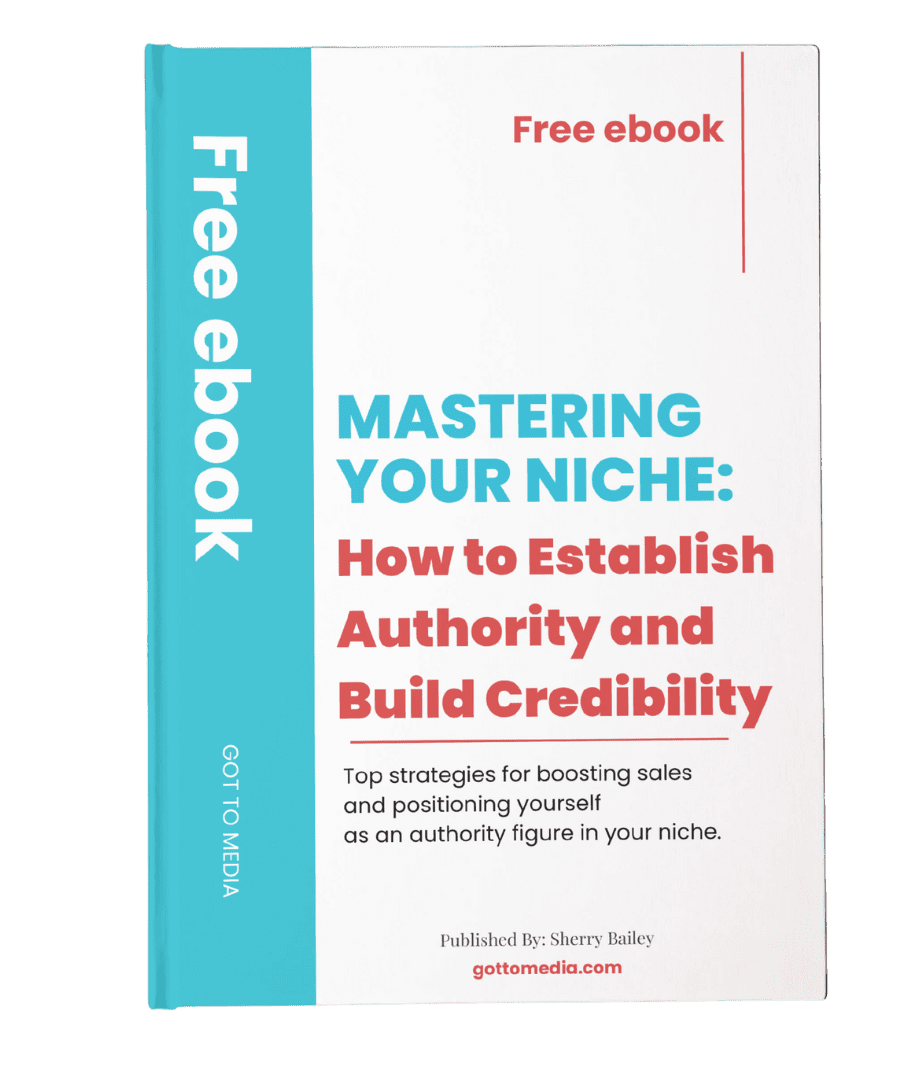 Sign up to get your free copy today!